already part of this WBFC. So whats in store for this week? still GFC and subsribe if you want. A bit exciting because "getting to know me" theme will be the rule..so we really have to say something about ourselves. Take note guys ONLY ONE BLOG IS ALLOWED TO LINK.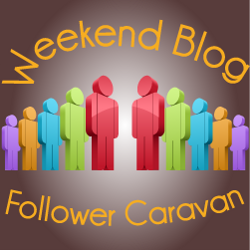 Here we go..
photo from yr 2006 :P

Who is Shengkay?

Am not really a very good story teller of myself. Okay. Am into blogging actively for almost 4months now and this blog Shengkay Random Nest is exactly 1 week old today. My Shengkay's Journal blog is what I use before in joining WBFC.

Shengkay is a 29 year old never been married (buti na lang!) single mom to her 5months old daughter Iris whom she fondly call Rainbow (Iris really means Rainbow). Her Rainbow and sister Kiana completes her world. This 2 lovelies
is her inspiration and motivation in life. She works 8-12hours a day as a regular employee in a transporation sector and do blogging in her spare time to keep her sanity and hoping to earn a little from it. Shengkay is from City of Smile Bacolod, home of Masskara Festival. Her real name is Sheryl. Her friend call her Sheng..and why Shengkay? she think its cute and unique..hahaha. Nope..her friends call her that way sometimes, sort of endearment.
So that's it! That is Shengkay. Happy Weekend blog follower Caravan everyone! Thank you in advance to those who will follow me..I'll return the favor..that's a promise!